Working With PANTHERx Rare Pharmacy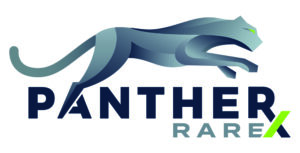 Biocodex has partnered with PANTHERx Rare Pharmacy, a national specialty pharmacy, that will manage the fulfillment process and deliver DIACOMIT directly to your door in as little as one week.
There are no Risk Evaluation and Mitigation Strategy (REMS) program requirements, and with our pharmacy partnership, you can expect less hassle accessing treatment and more time celebrating everyday wins.  Everyone has a role to play to help ensure that your child gets the treatment they need quickly.